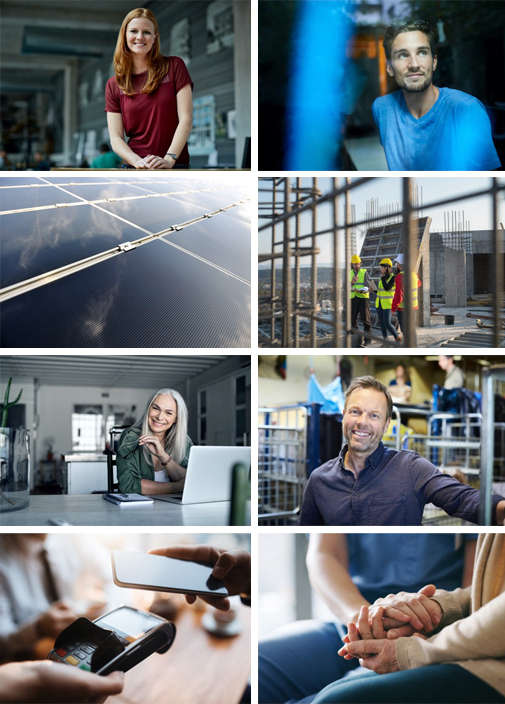 When using Stock images, have this in mind
Using stock images is never without any risk. Other brands might also use the same image in their communication, which can confuse our audience.
Searching for the right photo can be time consuming. Sometimes it can be better to use the time to shoot the photo you want, instead of using the time to search for it. An original photo from BI is highly preferable over a stock image.
Check if there are other photos we have in our media bank that can be used instead of a stock image.